CONCEPT, CHOREOGRAPHY, DIRECTION:
Viktor Černický
PERFORMERS:
Tomáš Janypka, Lukáš Karásek, Jaroslav Ondruš, Tinka Avramová & people from the local community
DRAMATURGY:
Sodja Lotker
LIGHT DESIGN:
Zuzana Režná
PRODUCTION & COORDINATION:
ZDRUHESTRANY & Petra Hanzlíková, Tanec Praha z.ú.
COSTUME ADVISOR:
Kasia Pol
PRODUCTION & COORDINATION:
ZDRUHESTRANY & Petra Hanzlíková, Tanec Praha, z.ú.
CO-PRODUCTION:
Tanec Praha z.ú. / TANEC PRAHA Festival (CZ), Cafè de las Artes Teatro (ES), Teatrul national RaduStanca (RO), CapoTrave/Kilowatt (IT)
WITH THE MAIN SUPPORT OF:
Creative Europe programme of the European Union, Realized in the framework of the European project Be SpecACTive!
Associazione Culturale CapoTrave / Kilowatt (IT), Artemrede – Teatros Associados (PT), Bakelit Multi Art Center (HU), Koproduktionshaus Wien / Brut (AT), Kunstencentrum BUDA (BE), Café de las Artes Teatro (ES), Domino Udruge (HR), Asociácia Divadelná Nitra (SK), Dublin Theatre Festival Company (IE), Göteborgs Kommun – Göteborgs Stads kulturförvaltning / Stora Teatern (SE), Institution Student Cultural Centre (RS), Occitanie en scène, Réseau en scène Languedoc-Roussillon (FR), Plesni Teater Ljubljana (SI), Tanec Praha (CZ), Teatrul Naţional Radu Stanca Sibiu (RO), Fondazione Fitzcarraldo (IT), Universitat de Barcelona (ES), Université de Montpellier (FR), Centre national de la recherche scientifique / CNRS (FR).
SUPPORTED BY:
Ministry of Culture of the Czech Republic, Capital City of Prague, Statutární město Brno, 4+4 dny v pohybu, CIRQUEON, Invalidovna 
SPECIAL THANKS:
Zuzana Sceránková, Inga Zotova-Mikshina, ROman Zotov-Mikshin, 100+ people from local communities of Prague, Sansepolcro, Sibiu and Santander
PREMIERE:
26.6. 2022, Prague / TANEC PRAHA Festival
DURATION:
50 min
AGE:
12+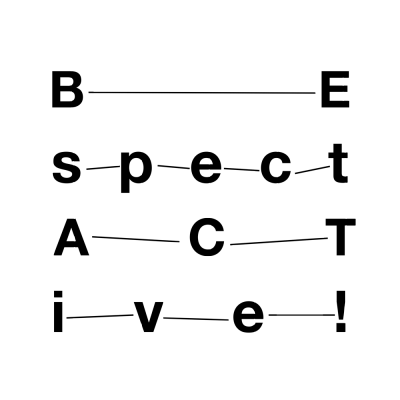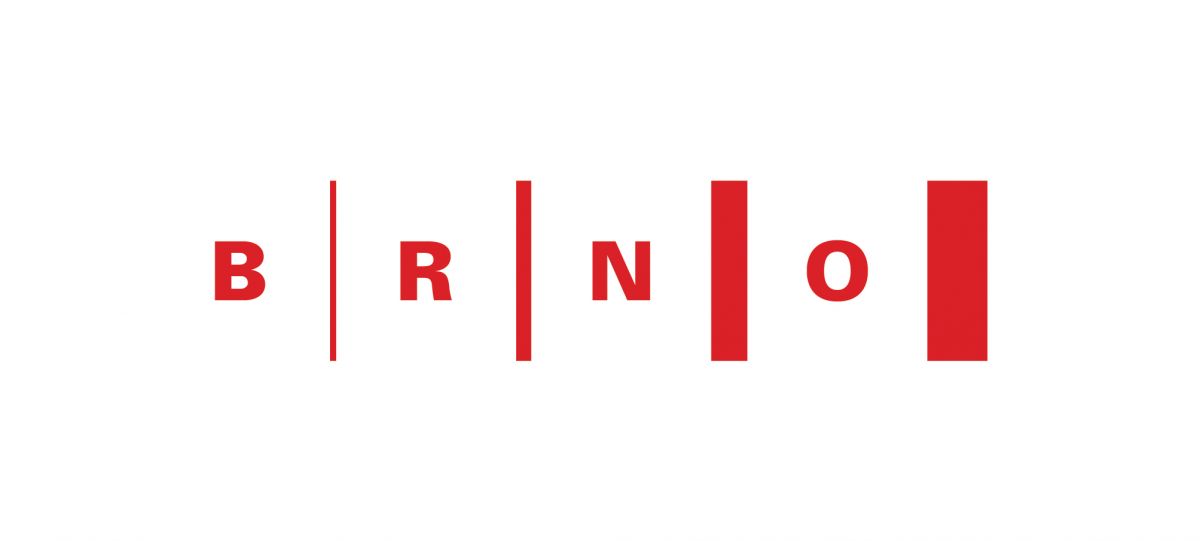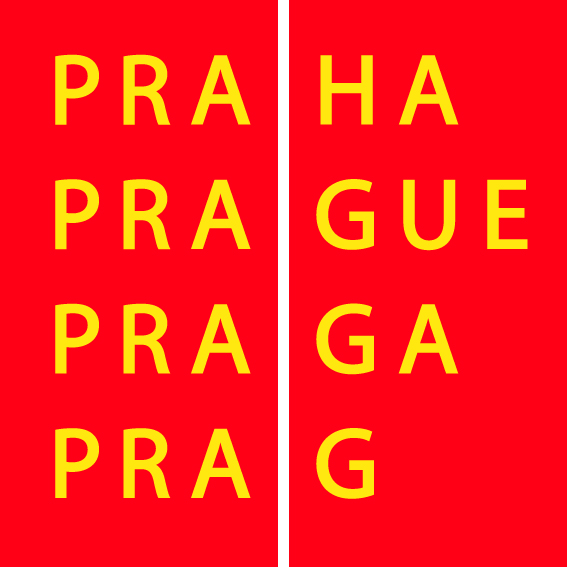 Viktor Černický takes on the role of a choreographer and calls the general public to take their place on stage. In today's age of separation from one another, a heterogenous group of local residents and dancers investigate the boundaries between the individual and the collective. PRIMA offers a way to reach out to the unknown and connect in a game where shared rhythm and individual gestures become the common denominator of change.
Taking a radical turn from the concept of choreography as a finite composition, PRIMA is a dance work which liberates movement, fosters variability and unfolds anew each time we look at it: right here, right now. Together, the performers dive into the ocean of movement that goes beyond the world of dance and becomes a wave of joy. Just as high tide and low tide are the other ends of the same physical phenomenon, being oneself and being part of the whole only makes sense in interaction.
PRIMA is a richly layered dance performance where experience of life and expressivity of art meet in one single electrifying moment. Emerging from the silence, the soundtrack is modest: the pulse of one's own breath, the resonance of their steps, the friction of their hands. For the group of people with a diverse background and experience who create a unique community in the course of three days of creative process, each performance is the first one, always the premiere.
---
Viktor Černický is a dance artist, dramaturg and a teacher who creates works that straddle the fine line between dance, performing arts, circus and visual arts. He is based in Prague, Czech Republic. His work, which was awarded the Total Award and Audience Award of the Czech Dance Platform 2019, has been repeatedly supported by TANEC Praha. He was a nominee for the Total Award and Dancer of the Year Award at the 2017 Czech Dance Platform and for the 2019 Theatre News Award. His creation PLI has been broadly presented by European and Asian venues and festivals, including in Paris, London, Helsinki, Rome, Vilnius, Bangkok and Hong Kong among others. He is an Aerowaves Twenty20 artist.
Viktor works across artistic fields, having the thinking process and ambiguity of the subject/object relation at the core of his work. In the two-year Creative Europe project Shape It, he has been rethinking the artistic process along with and for young audiences in Finland, Italy, the Czech Republic and the UK. In PRIMA, a piece designed for the general public, he has encouraged local communities to take their place on stage in the creation process as well as in the performance.
Alongside his own work, he has also collaborated and performed with Dominique Boivin (FR), Daniel Gulko (FR), Sonja Pregrad (RS/DE) Cirk La Putyka (CZ) and Compagnie Mossoux-Bonté (B), to name a few. Viktor is a guest teacher at the Academy of Performing Arts in Prague and supervises the artistic processes of the students at the international Ma Directing of Devised Theatre program.