CHOREOGRAPHY:
Adrienn Hód 
CREATED AND PERFORMED BY:
Martina Hajdyla, Soňa Ferienčíková
MUSIC:
Ábris Gryllus 
DRAMATURGY:
Ármin Szabó-Székely
MOVEMENT COOPERATION:
Márcio Kerber Canabarro 
VISUAL COOPERATION:
Mária Júdová 
COSTUMES:
Lucia Škandíková 
LIGHT DESIGN:
Tomáš Morávek 
TECHNICAL SUPPORT:
Daniel Kozlík
PR:
Alice Krajčírová
GRAPHIC DESIGN:
Yara Abu Aataya
PRODUCTION:
Lucia Šimašková / BOD.Yngo, Jiří Hajdyla/ ME-SA, György Ujvári-Pintér / HODWORKS 
PRODUCTION:
Romana Packová
CO-PRODUCTION:
Tanec Praha z.ú. / PONEC - divadlo pro tanec, Platforma pre súčasný tanec, Asociácia Bratislava v pohybe, OFF Foundation
SUPPORTED BY:
Fond na podporu umenia, Mezinárodní visegrádský fond, Magistrát hlavního města Prahy, Ministerstvo kultury České republiky, Státní fond kultury ČR
SPECIAL THANKS TO: 
Csaba Molnár, Adam Czirák, Dano Raček, Petr Soukup, Mia Majeríková, Maker Keveš, Márk D. Molnár, Soňa Kúdeľová, Viera Farbiaková, Petr Goro Horký, Jenda Niesit, Mariana Novotná, Michal Šimečka, Agi Ferienčíková, Tatiana Lacová, Karol Laco, Lenka Sedláčková, Aneta Jiroušková, Adéla Jiroušková, Gideon Horváth. Podpořeno s využitím veřejného grantu z Fondu na podporu umenia
PREMIERE:
10.3. 2022, PONEC – divadlo pro tanec
DURATION:
70 min
AGE:
10+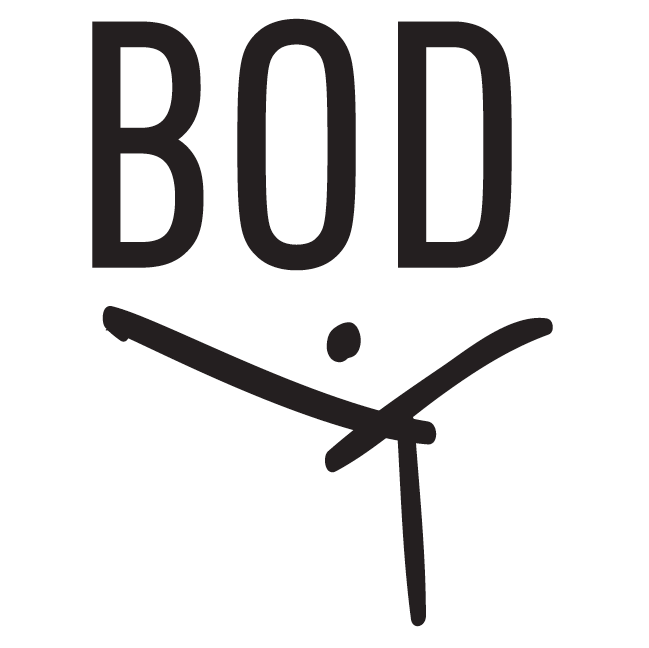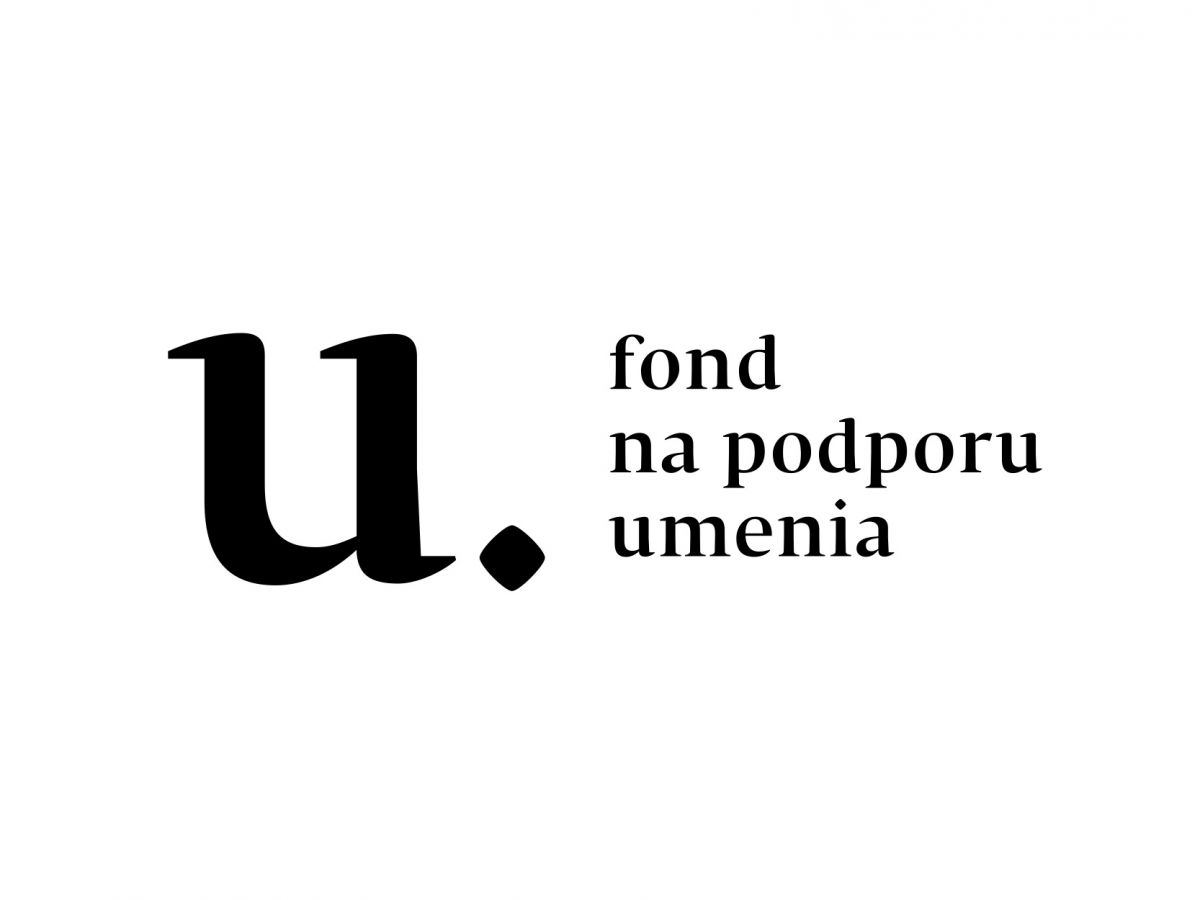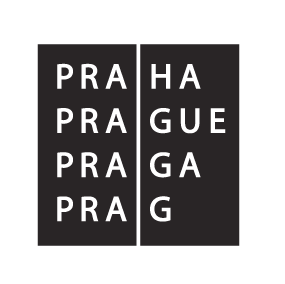 .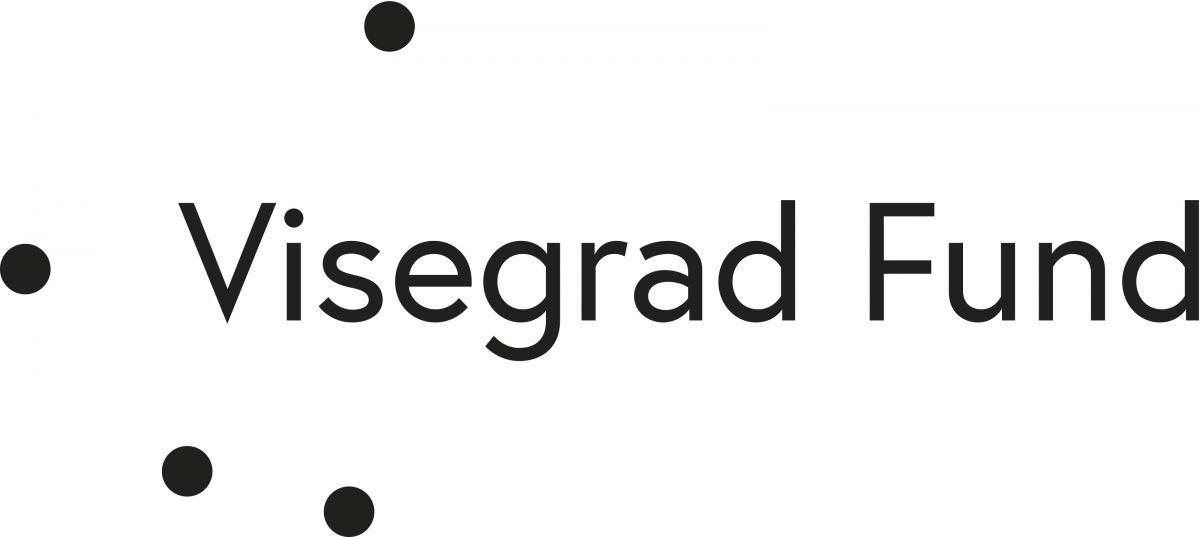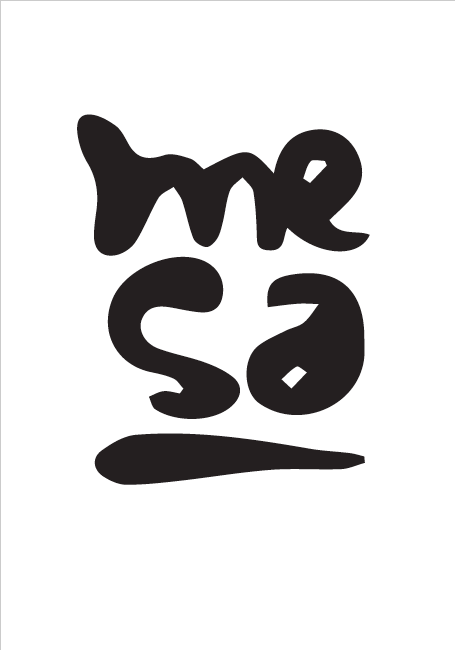 SOFT SPOT is an experimental physical performance born out of the collaboration between dancers Martina Hajdyla, Soňa Ferienčíková and choreographer Adrienn Hód. Through improvisation and research of the physical body, they explored the relationship between body, personality and meaning. What do we perceive when we look at the human body? What do the face, gesture, posture and movement tell us? How do we communicate through the body with others? SOFT SPOT plays with the blurring of human qualities, asks what defines us as humans, and looks for a hidden, sensitive "soft spot" in ourselves. 
---
Adrienn Hód is a Budapest-based choreographer who has been leading the acclaimed contemporary dance company HODWORKS since 2007. There she deconstructs body, movement, space and music to rebuild them in surprising ways. 
Soňa Ferienčíková is Slovak performer, choreographer and founder of BOD.Y ngo. She was nominated for the prestigious DOSKY award in 2018. 
Martina Hajdyla is Slovak dancer and choreographer based in Prague and a founding member of ME-SA (2008). She was nominated for a prestigious Czech Thálie Award in 2016.