CONCEPT, CHOREOGRAPHY:
Yana Reutova (UA)
DANCERS:
Diana Khrushch, Olena Korotkova, Anastasiia Pavlovska, Yana Reutova, Valeria Tsvirkunova (UA)
LIGHT DESIGN:
Dominik Šimurda (CZ)
COOPERATION ON THE LIGHTING CONCEPT AND TECHNICAL SUPERVISION:
Katarína Morávek-Ďuricová (CZ)
MUSIC:
Balaklava Blues (CA/UA), Tomáš Kerle (CZ)
POETRY:
Anton Ovchinnikov (UA)
RECITATION:
Olesa Usata (UA)
PRODUCER:
Tanec Praha z.ú. / PONEC - divadlo pro tanec
THANKS TO:
Art Centru Krenovka, SUDOP Real a Yvoně Kreuzmannové s celým týmem Tance Praha
PREMIERE:
20. 1. 2023 PONEC, předpremiéra: 25. 11. 2022 PONEC, Praha
DURATION:
25 min
AGE:
7+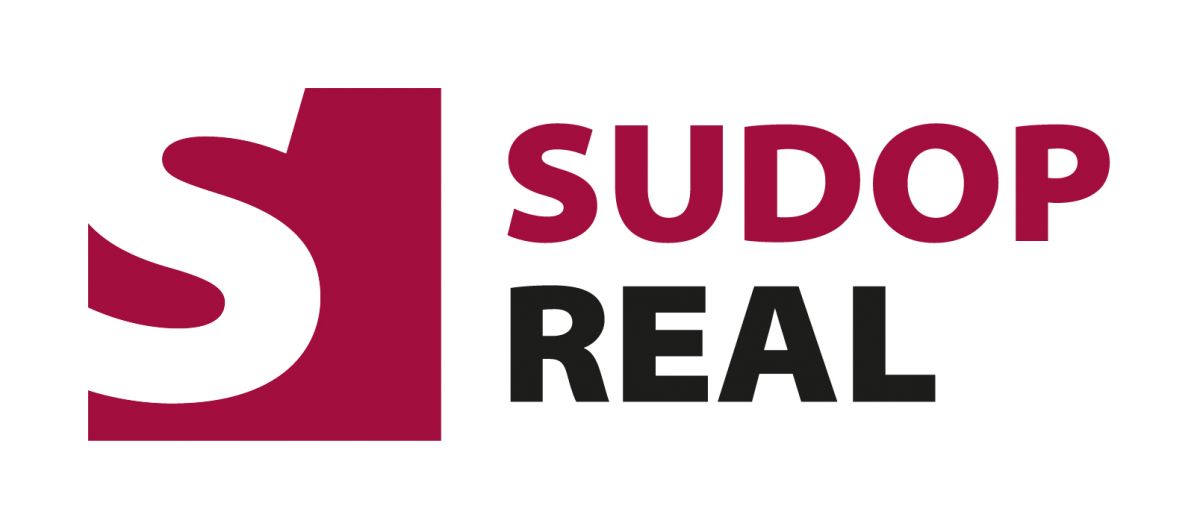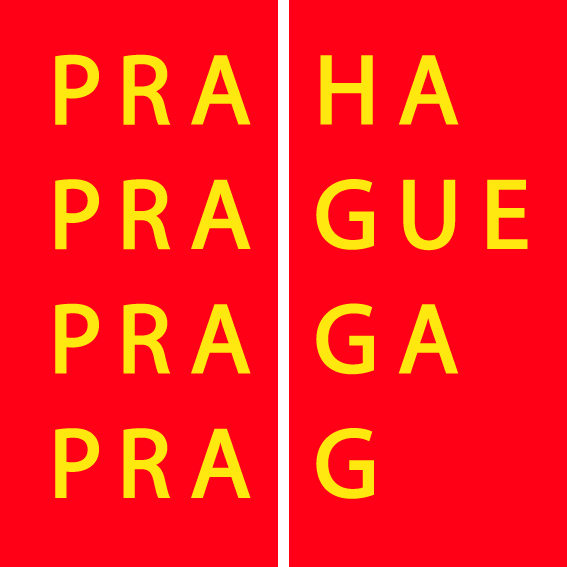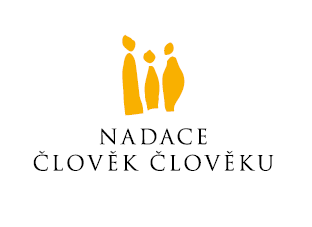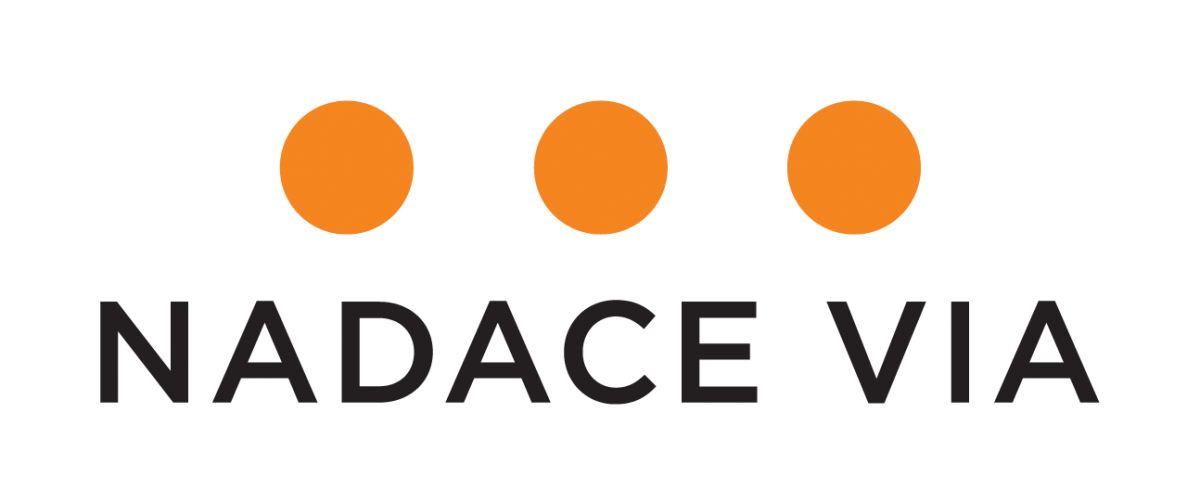 Chornomorsk, Odesa, Lviv, Kryvyi Rih, Zaporizhia... cities on the map of Ukraine that the dancers left in search of safety in the EU after the war broke out. Their stories are different, but they have one thing in common: they all fled from an occupied country and are confronted daily with the trauma, uncertainty and fear that comes with being a refugee in a foreign land.
Five female Ukrainian dancers, torn from their homes, are here and now. Each for herself and yet together. They are kept above water by their creativity, the ability to create and the opportunity to find a new community – an artistic family.
At the same time, Together Alone brings closer the work of other Ukrainian artists. The production is inspired by Anton Ovchinnikov's verses written during the war in Kyiv and is accompanied by the music of the Canadian-based Ukrainian radical anti-Putin band Balaklava Blues. Tomáš Kerle (CZ) took care of fine-tuning the sound atmosphere.
---
Yana Reutova worked as a dancer, choreographer and teacher in the Odesa region. In 2014 she founded Dance Theatre Plastilin and created several performances receiving some awards. She organized the Dance Platform Most festival (five years) and worked a lot with children (Creative Kids project) and her students. After that she started the Speaking with the Body festival, which took place only once. In March 2022, she took her daughter and several students and fled from the war to Prague, where she now works. She is involved in projects by other choreographers and herself leads workshops for children and develops her own work with various artists.
Together Alone is the first part of the triptych of the same name, which she wants to complete with dancers from the Czech Republic and Burkina Faso this summer. Last year she started a series of interactive performances called On the Road as part of the Dance to Hostels project, which she followed up with the premiere of a new interactive work for children called Childhood Time.
The triptych concept Together Alone succeeded in the European competition within the first EFFEA Open Call https://www.effea.eu/ and is thus one of the 40 supported projects.